Explore our Software whitson+
PVT & Phase Behavior
PVT has an impact on essentially every discipline in the petroleum domain. However, utilizing and accessing PVT information can be costly, impractical and time-consuming. whitsonPVT streamlines the access to both PVT data and models throughout an organization. Every PVT report, black oil table, fluid initialization model or gas-EOR calculation is centralized in one place. We like to think about it as a living document for PVT data and models that ensures consistency and enables collaboration across an organization.
Key Features

Fluid definition from limited field data (API & GOR)
BO Table Generation and Extrapolation
BOT and EOS Model Export to Any Platform
Gas EOR Module (Miscibility, Huff-n-Puff)
Database of PVT Reports, Sampling & Fluid Storage
Production Data Diagnostics
Generate daily wellstream compositions based on readily available field-measured data, leveraging an EOS model. These wellstream compositions are used for multiple relevant engineering calculations, such as separator shrinkage factor calculations (sales oil recovery factor), converting GORs for changing separator conditions, and separator process optimization. Other engineering applications include the analysis of emissions & air quality, well classification (for royalty & tax purposes), as well as the correct allocation of sales products to individual wells. 
Key Features

Compositional Tracking
Separator Oil Shrinkage (Sales Oil Volume)
Common Process Conversion
Separator Optimization
Gas Condensate Diagnostics
Pipeflow Calculations
Bottomhole pressures are required in many reservoir- and production engineering aspects, such as history matching, RTA/PTA, IPR estimation, and more. Based on production data measured at the surface (i.e. surface rates, and wellhead pressure and temperature), and key properties describing the wellbore (i.e. a deviation survey describing the curvilinear shape of the well, wellbore diameter, and pipe roughness), we can estimate the bottomhole pressure through several commonly used correlations.
Key Features

Multiphase flow wellbore calculations
Multiple correlations (Beggs and Brill, Hagedorn and Brown, Gray, Woldesamayat and Ghajar)
Uncertainty range of BHP calculation based on different correlations
Consistent handling of shut-well BHP calculation
Production Data Analysis
Don't settle for tools that take shortcuts! whitsonRS enables reservoir characterization for all wells in a "shale basin", by leveraging a full-physics numerical simulator, consistent, field-specific PVT models and cloud computing technologies. Perform numerically assisted RTA, history matching and forecasting – all in one, seamless solution, with "click-of-a-button" access to everyone in your organization. Share, collaborate and discuss! 
Key Features

Numerically-Assisted RTA (Rate-Transient Analysis)
Full-physics Numerical Simulation
History-Matching & Forecasting
Multi-layer & Multi-fluid Models
Our Consultancy Services
Fluid Characterization
Understanding petroleum fluids is fundamental to maximizing the profitability of oil and gas assets, as the fluids are what we produce, and what we sell. An equation of state (EOS) model is one of the most sophisticated technologies available to describe these petroleum fluids. We have over the last 30+ years specialized in EOS model development and fluid characterization. Our EOS development projects generally involve multiple fluid samples from different wells.
Example Tasks

PVT Report / Data QC
EOS Model Development
Black Oil Table Generation
Fluid Initialization
Gas Condensate Reservoirs
whitson gas condensate services include topics related to PVT, condensate blockage, and simulation of well productivity, depletion and gas cycling using black-oil and EOS reservoir models. We work with all PVT laboratories on design, QC and interpretation of conventional and special gas condensate PVT studies. We develop EOS and black-oil PVT models with special emphasis on gas condensate issues like CGR variation, condensate blockage and gas cycling EOR. Together with Stratum Reservoir (Trondheim Lab) we quantify near-well flow leading to blockage; whitson designs and interprets the lab tests, then develops velocity-dependent relative permeability models.
Example Tasks

Relative Permeability Experiment Design
Relative Permeability Modeling
Condensate Blockage Modeling
Gas Cycling / EOR
EOS & Black Oil PVT Modeling
Gas-Based EOR
Enhanced oil recovery with gas injection is a commonly used strategy to increase the recovery from existing oil and gas fields. We assist our clients in both conventional and unconventional assets in addressing the challenges related to the implementation and operation of gas EOR projects, specifically assisting in selection of wells for injection, design of injection strategy (number of wells, injection pressures & volumes), and history-matching once the EOR has been started. 
Example Tasks

Design Lab Program
Candidate Selection & Screening
Gas EOR Modeling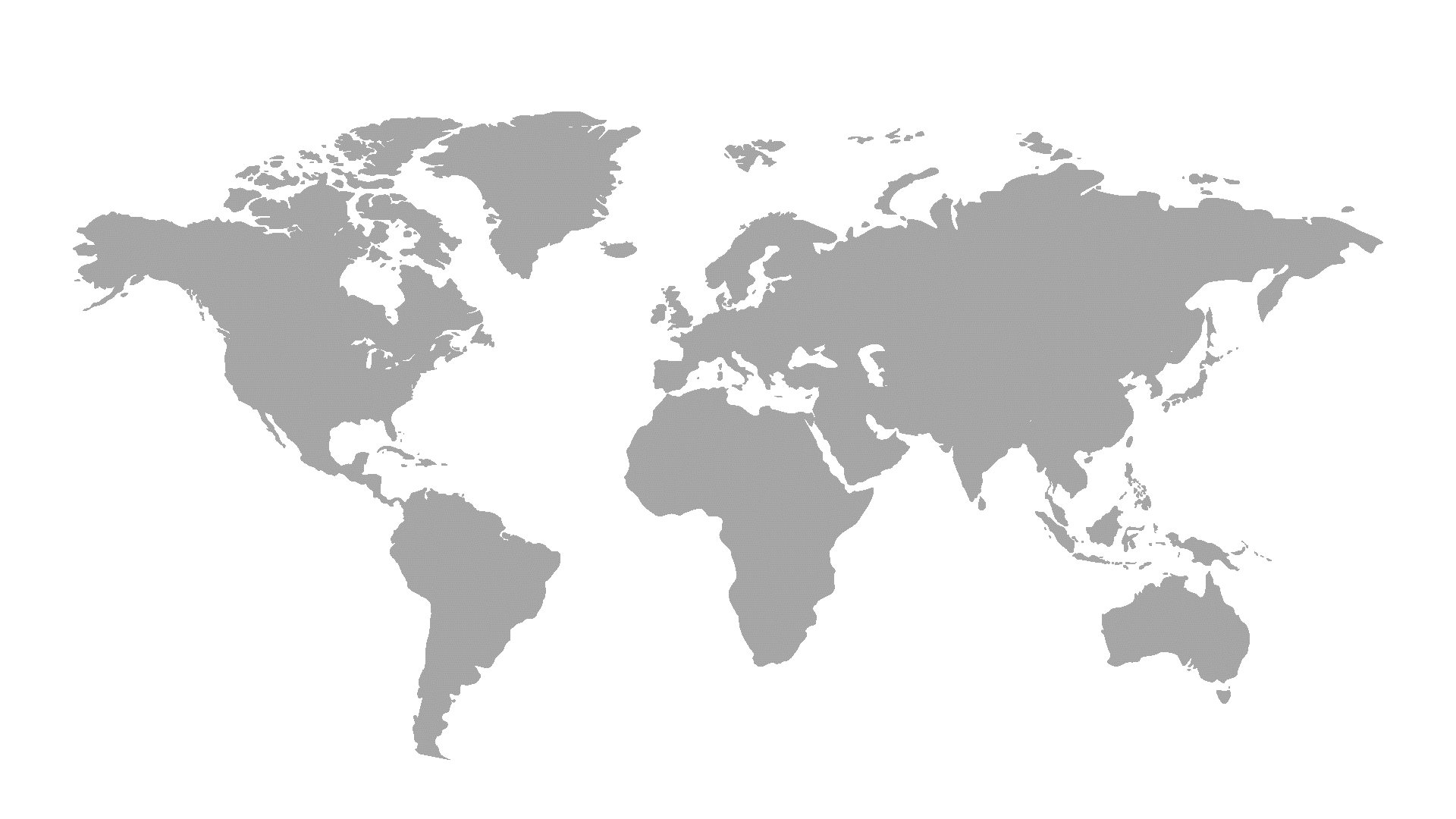 100+ Companies are using whitson software and services to help them tackle their petroleum engineering challenges!
Simplify Complexity, Add Value and Improve Consistency
We bring PVT and petroleum engineering related services, software and training to both big and small E&P companies, in every corner of the world for both conventional and unconventional resources.
And we've done so since 1988!
>50%
of world's petroleum reserves studied
200+
scientific papers and publications