Petroleum Engineering
Knowledge House
We have for more than 30 years built up extensive experience within
 PVT & phase behavior, gas condensate reservoirs and gas-based enhanced oil recovery.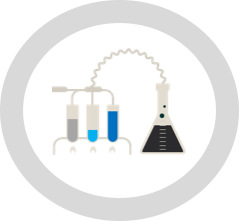 PVT &
Phase Behavior
Gas Condensate
Reservoirs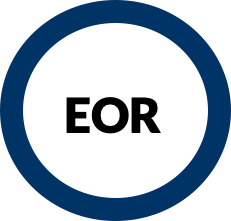 Gas-Based
Enhanced Oil Recovery
Simplify Complexity, Add Value and Improve Consistency
We bring PVT related services to both big and small E&P companies, in every corner of the world for both conventional and unconventional resources.
And we've done so since 1988!
>50%
of world's petroleum reserves studied
200+
scientific papers and publications
What Makes Us Unique
When we develop equation of state (EOS) models, we use all fluid samples – sometimes from 100s of PVT reports! We do this to ensure fluid consistency, such that our clients can accurately describe phase behavior everywhere PVT is a driver.
Reservoir Simulation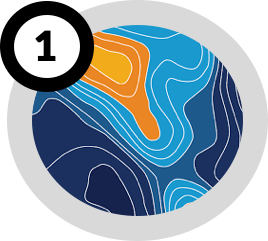 RTA/PTA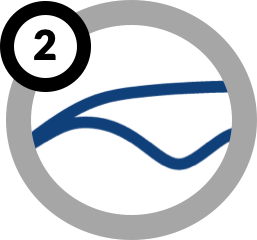 Pipe Flow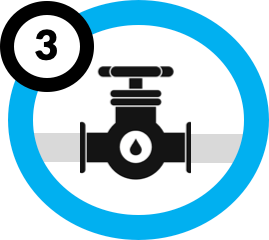 Process