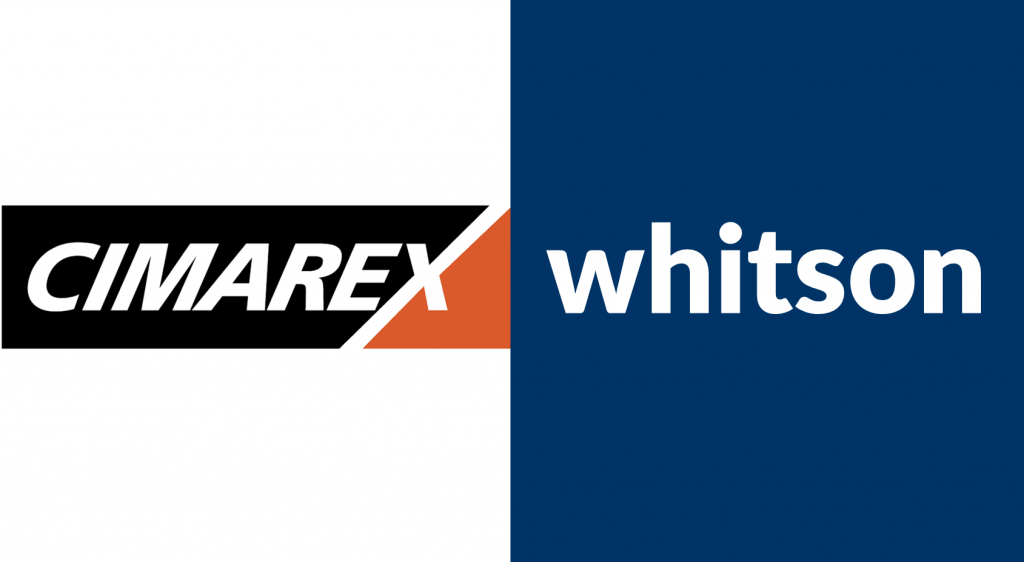 Houston — 23 September 2021 — whitson and Cimarex Energy Co. (NYSE: XEC) are pleased to announce the signing of a technical collaboration agreement related to reservoir evaluation software. The focus of the development is key reservoir characterization modules for tight unconventional wells.
Background. Over the last four years, Cimarex has developed a novel multiphase flowing material balance method to estimate original hydrocarbons in place for tight unconventional wells. This method is unique as it doesn't require relative permeabilities, an input which is highly uncertain. In addition to extensive comparisons against synthetic simulation models, Cimarex has field-tested the method on hundreds of their producing wells using an in-house application.
Cimarex has been impressed by the development speed and progress of the whitson+ software platform over the last 12 months. Based on this, Cimarex has decided to sign a collaboration agreement with whitson to implement their in-house methodologies in whitson+, and bring the company's reservoir evaluation workflow for unconventional wells into whitson+.
"We have been looking for a partner to incorporate our workflows and we are confident that whitson is the right company to make this a reality. Cimarex's wells are already setup in whitson+ for PVT purposes, so it appeared natural to extend our use of the software platform for reservoir engineering applications as well." said Eddie Fetkovich, Director of Technology and Innovation at Cimarex.
"Our focus in providing a consistent and complete software for unconventional reservoir workflows is very aligned with Cimarex's needs & aspirations. I am very proud to have the opportunity of working with Cimarex and the state-of-the-art technologies they have developed and applied in all their wells. I am confident that the entire unconventional oil & gas community is going to benefit greatly from these new technologies that are now being made available to the broader industry through whitson+" commented Whitson AS CEO and Founder, Curtis Hays Whitson.
About Cimarex Energy
Cimarex Energy Co. (NYSE: XEC) is a Denver-based independent oil and gas exploration and production company with principal operations in the Mid-Continent and Permian Basin areas of the U.S. More information: https://cimarex.com/
About Whitson AS
Whitson is a technical leader in all aspects of modeling unconventional reservoirs, PVT, gas condensate reservoirs, and gas based enhanced oil recovery. More information: https://whitson.com/