Ralph Steven Jones, Jr.
May 1, 1959 – July 28, 2023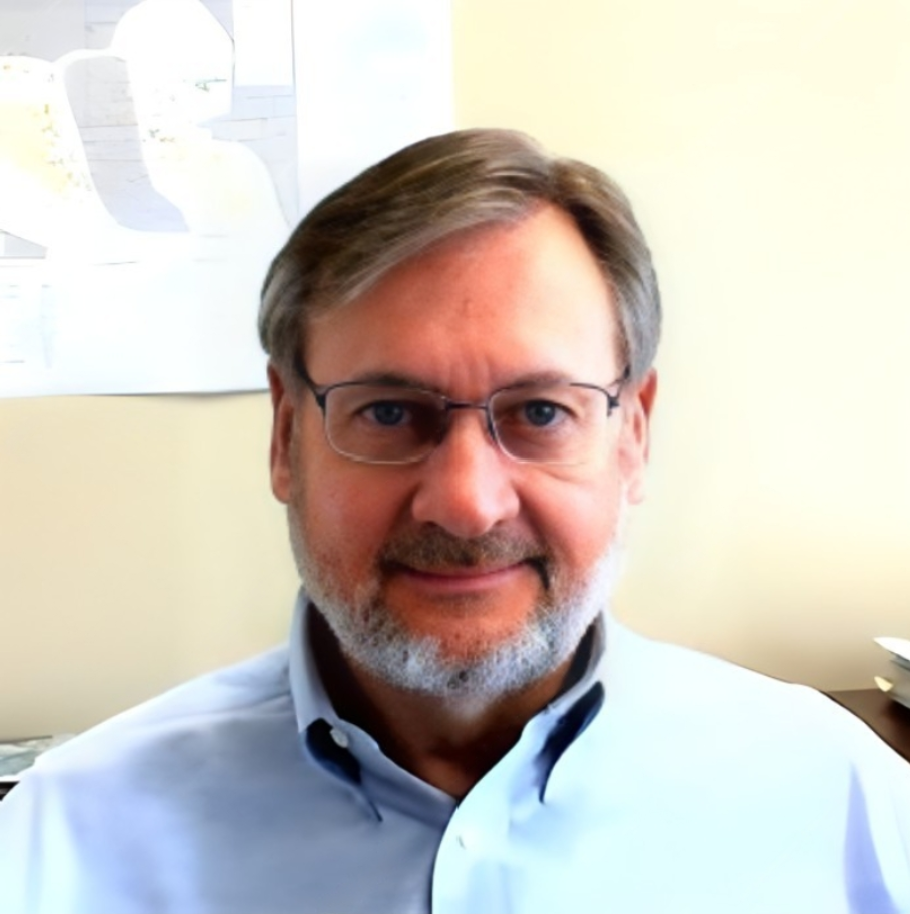 The reservoir engineering and petroleum engineering community mourns the loss of a distinguished and warm-hearted member, Ralph Steven Jones, Jr., who passed away on July 28, 2023, in Tulsa, Oklahoma. Born on May 1, 1959, in Stanley, North Dakota, Steve, as he was fondly known, grew up surrounded by the vast landscapes. He was the eldest of three siblings and spent his formative years in Olds, Calgary, and ultimately Tulsa, where he graduated from East Central High School in 1977.
Steve's academic journey was marked by excellence and dedication. He earned his Bachelor of Science degree from the University of Tulsa, a foundation upon which he built his future achievements. His thirst for knowledge led him to a significant milestone—a Master's Degree from the University of Texas—a moment of immense pride for him.
A devoted family man, Steve's legacy is carried forward by his wife, Dana; his four children: David, Emily, Daniel, and Jeffrey; his sister and brother-in-law, Amy and Rick Patterson of Lamar, Mississippi; four grandchildren Payton, Noah, Theo and Beau; Uncle Weldon Jones and Aunt Pattie; nieces, Kathy Keesee and Anna Volk; nephews, Joshua Cotts and Aaron Argo. His passion for engineering led him to work alongside his father at Genesis, Inc., and he furthered his career with impactful roles at Grace Petroleum, Lobar Oil Co., OIPA-GRI, and Joshi Technologies. Steve's engineering prowess found its true home in the realm of reservoir engineering, where he left an indelible mark through his pioneering work in the oil and gas industry.
Steve's technical contributions were numerous, shaping the way professionals approached reservoir engineering. Among his notable achievements, two standout papers deserve special mention: "Producing-Gas/Oil Ratio Behavior of Multifractured Horizontal Wells in Tight Oil Reservoirs" (SPE-184397) and "Estimating Reservoir Pressure From Early Flowback Data" (URTEC-1934785-MS). The first paper stands as a definitive guide in understanding GOR behavior within "shale" assets, a testament to his profound insights and analytical abilities.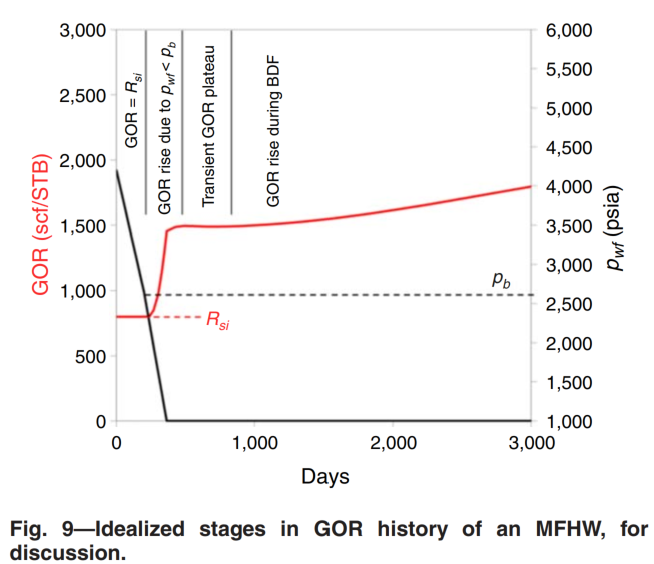 Beyond his professional endeavors, Steve's warmth and generosity were felt by many. He was an active participant in various charitable and community activities, including volunteering at Loaves and Fishes Outreach and John 3:16 Mission. Steve's love for music, water sports, and cycling mirrored his vibrant approach to life.
Steve's passing leaves a void in the reservoir engineering community. His legacy of technical excellence, compassion, and dedication will continue to inspire and guide future generations. A memorial service to honor Steve's life will be held at Church on the Move in Tulsa, Oklahoma, a fitting tribute to a man who moved hearts and minds alike. As we celebrate his life and bid farewell, we remember Ralph Steven Jones, Jr., not only as an accomplished professional but as a loving husband, father, grandfather, and a cherished friend to all who had the privilege of knowing him.
In the halls of whitson, Steve's absence will be keenly felt. His friends and industry colleagues at whitson had the privilege of sharing countless technical and friendly interactions with Steve throughout the years. His wisdom and approachable nature left an indelible impression on all who crossed his path. He will be deeply missed by those who valued not only his professional insights but also his friendship.
###
Global
Curtis Hays Whitson
curtishays@whitson.com
Asia-Pacific
Kameshwar Singh
singh@whitson.com
Middle East
Ahmad Alavian
alavian@whitson.com
Americas
Mathias Lia Carlsen
carlsen@whitson.com
About whitson
whitson supports energy companies, oil services companies, investors and government organizations with expertise and expansive analysis within PVT, gas condensate reservoirs and gas-based EOR. Our coverage ranges from R&D based industry studies to detailed due diligence, transaction or court case projects. We help our clients find the best possible answers to complex questions and assist them in the successful decision-making on technical challenges. We do this through a continuous, transparent dialog with our clients – before, during and after our engagement. The company was founded by Dr. Curtis Hays Whitson in 1988 and is a Norwegian corporation located in Trondheim, Norway, with local presence in USA, Middle East, India and Indonesia